Warren Chan named Canada Research Chair in Nanobioengineering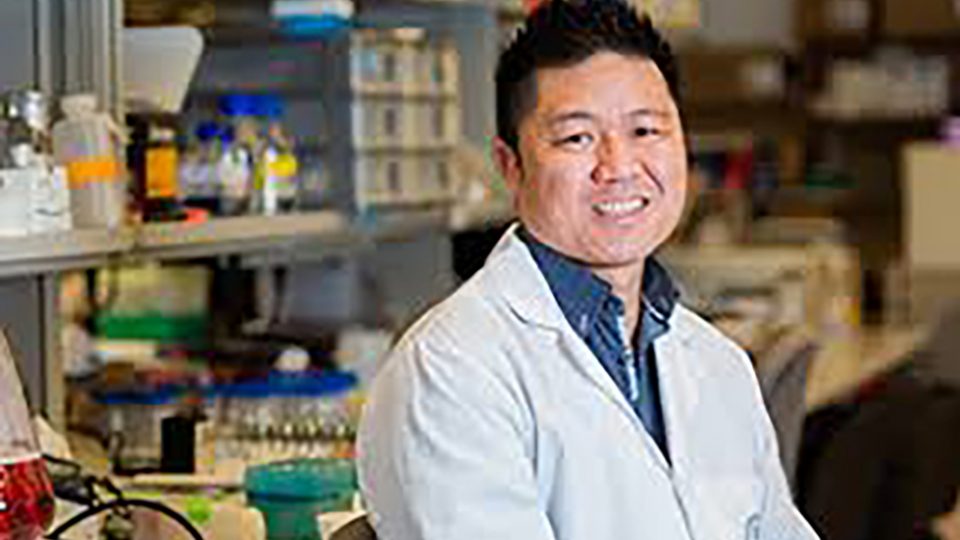 Professor Warren Chan (IBBME) has been named a Tier 1 Canada Research Chair in Nanobioengineering. He is currently the U of T Distinguished Professor of Nanobioengineering.
Professor Chan develops nanotechnology for the diagnosis and treatment of cancer and infectious diseases. He has published more than 90 peer-reviewed research articles, seven book chapters and a book. He has been cited over 39,000 times, given more than 150 invited presentations, and holds 15 patents/provisional patents.
Professor Chan is also the director of the U of T Institute of Biomaterials & Biomedical Engineering (IBBME) and a principal investigator in the Donnelly Centre.