Dr. Warren Chan named co-leader of NMIN's Diagnostics Theme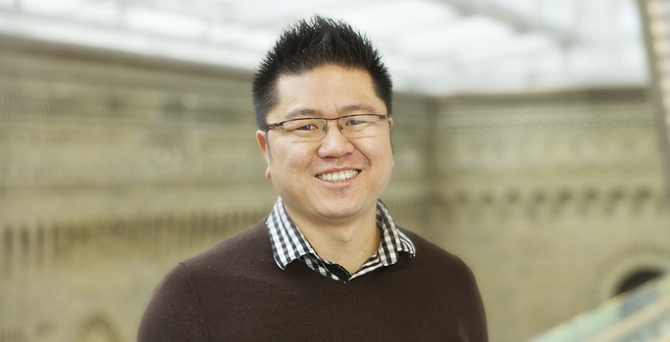 NMIN's Scientific Director Dr. Christine Allen has named Dr. Warren Chan the new co-leader of NMIN's Theme III: Diagnostics research team.
"I'm delighted that Dr. Chan has agreed to take on this role," comments Dr. Allen. "He is a world renowned expert in diagnostics and an excellent role model for our trainees."
Dr. Chan succeeds Dr. Shana Kelley, who stepped down from the role in June 2021, and joins forces with Dr. Gilbert Walker, who has been the Theme's co-leader since the Network's inception.
"I am excited to work with my NMIN colleagues and the broader community to advance nanotechnology-based diagnostics to help society," says Dr. Chan.
Dr. Chan is a Professor and Director of the Institute of Biomedical Engineering at the University of Toronto and an NMIN investigator.